The Sugarloaf Charity Summit, Sugarloaf's premier fundraising event, provides an opportunity for Sugarloafers, old and new, to join forces in the fight against cancer. Our efforts to raise a mountain of money has been going strong for 23 years!
For the 2023 Summit, we have three ways to get involved: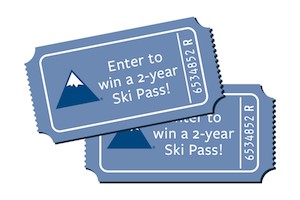 November 2022 - January 28, 2023
2-Year Season Pass Raffle | Tickets available at Sugarloaf
Win a two-year Sugarloaf Season Pass that includes unlimited skiing and riding at Sugarloaf and unlimited Nordic skiing at the Sugarloaf Outdoor Center with NO blackout dates. Pass is valid for the 2022/23 and 2023/24 ski seasons.

January 28, 2023
Charity Challenge | SugarloafCharitySummit.org/challenge
Join our fundraising effort to raise a mountain of money to fight cancer AND help us towards our goal of covering 2,000,000 vertical feet! There's still time to register.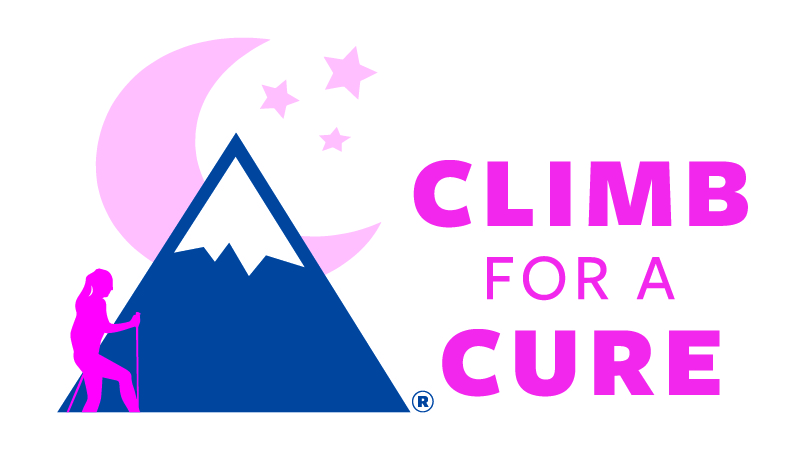 December 29, 2022
Climb for a Cure | SugarloafCharitySummit.org/climb-for-a-cure
Grab your friends and family and come join us for a fun, moonlit hike, snowshoe, or skin up to Bullwinkle's in honor of loved ones affected by cancer.